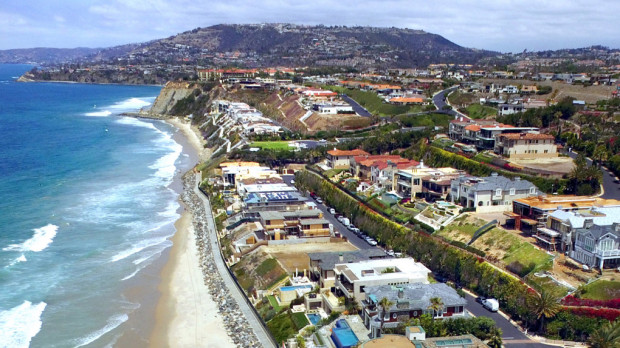 Often we find these types of animals in the attic or in the yard. Sometimes an animal under the house can even get into your attic through the walls. Often times we can remove the wildlife same-day by hand, if the animal is accessible. If animal trapping is needed for the removal of an wild animal from a yard or property grounds. We can setup humane animal traps for safe removals.
Cities We Service for Orange County Animal Removal: Aliso Viejo, La Palma, Anaheim, Lake Forest, Balboa ,Los Alamitos ,Brea, Mission Viejo, Buena Park ,Monarch Beach ,Costa Mesa ,Newport Beach, Corona Del Mar ,Newport Coast, Coto de Caza, Orange, Cypress, Placentia, Dana Point, Portola Hills, Dove Canyon, Rancho Santa Margarita, Foothill Ranch, San Clemente, Fountain Valley, San Juan Capistrano, Fullerton, Santa Ana, Garden Grove, Seal Beach,
Huntington Beach, Silverado, Irvine, Stanton, Ladera Ranch, Talega,
Laguna Beach, Trabuco Canyon, Laguna Hills, Tustin, Laguna Niguel,  Villa Park, Laguna Woods, Westminster, La Habra, and Yorba Linda. We do not handle dog or cat Issues Or Recuses. If you need help with a pet or domestic animal, such as a dog or a cat Please Call Orange County Animal Services or Humane Society: 714-536-8480
Wildlife Trapping, Control, & Prevention Services
Animal Removal Orange County (714) 913-6110. Offering Non-Toxic and Humane Wildlife Removal and Trapping Services in Orange County, Ca. Licensed & Insured Residential & Commercial Wildlife Management Company.
We deal with these Animal Pest Types:
Raccoons
Opossums
Skunks
Birds
Coyotes
Feral Cats
Squirrels
Rodents
Rats
Mice
Gophers
Moles
Snakes
Rattlesnakes
Lizards
Pigeons
Bats
Bees
Call Us Today For Wildlife Removal Services
1-844-698-7277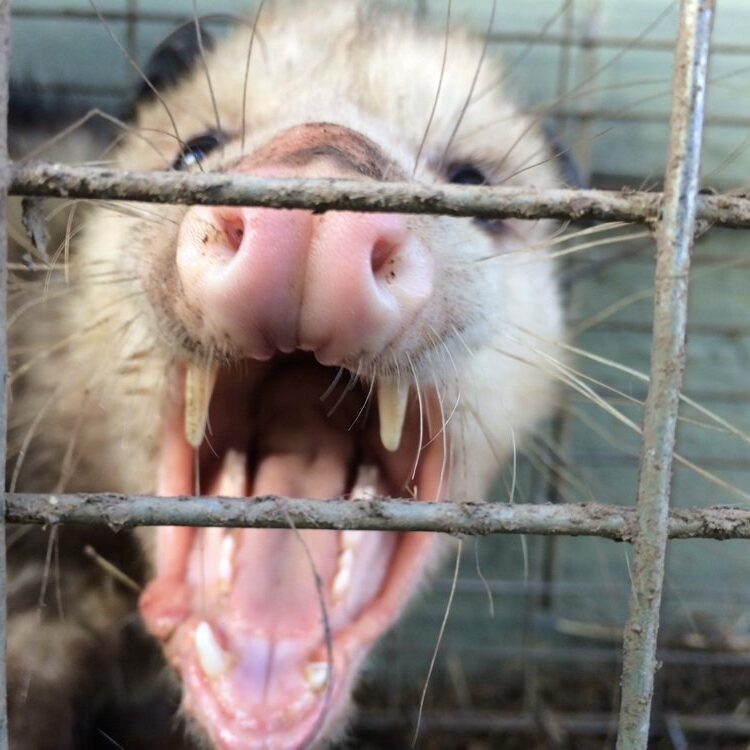 Humane Animal Removal
Every job includes a Full Inspection of your property, followed by Humane Animal Removal Services that fit your specific situation.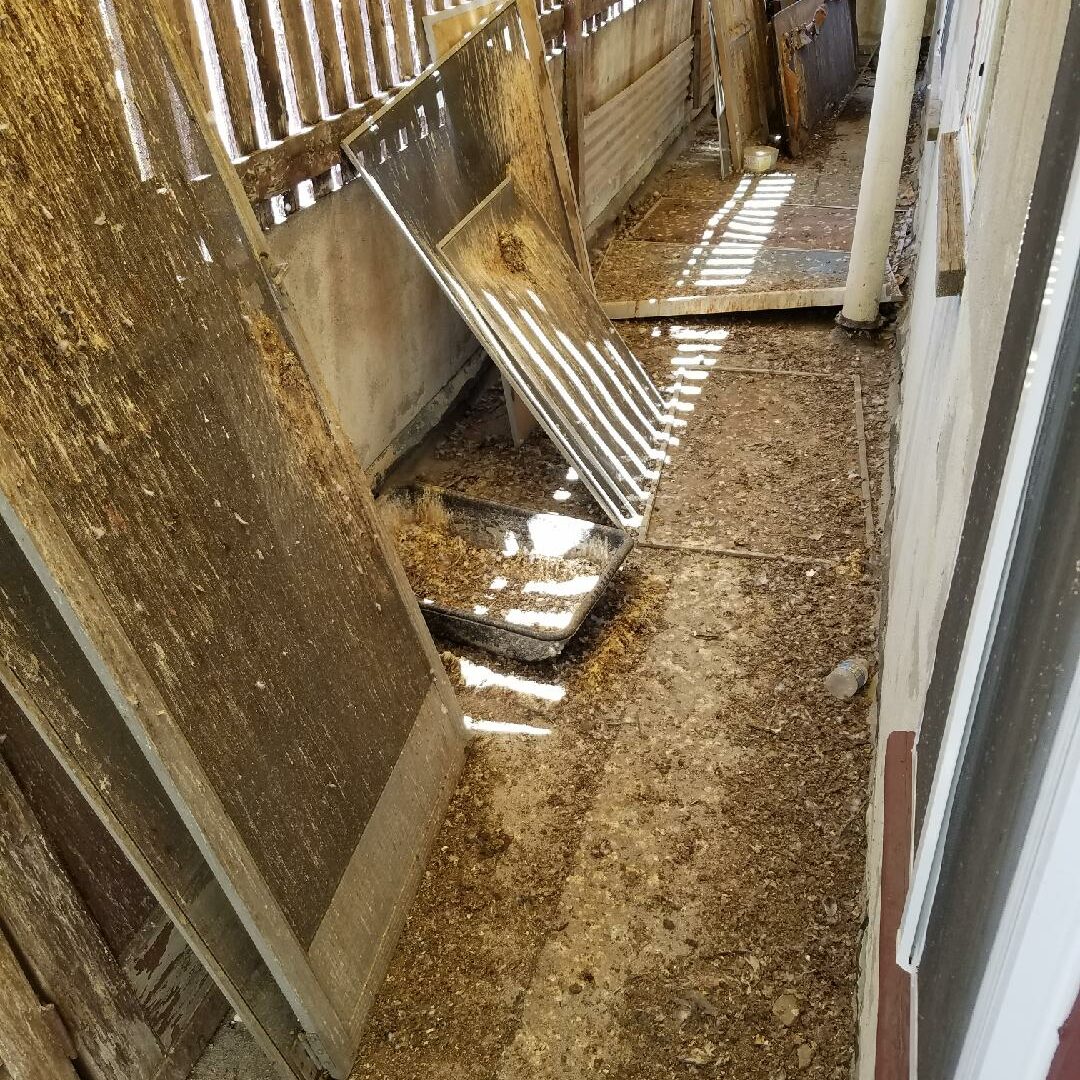 Animal Waste - Attic Clean Up
Our professionals can clean up & sanitize all animal poop in your attic or crawlspace. Need new insulation? We can do that too. This saves you time & money.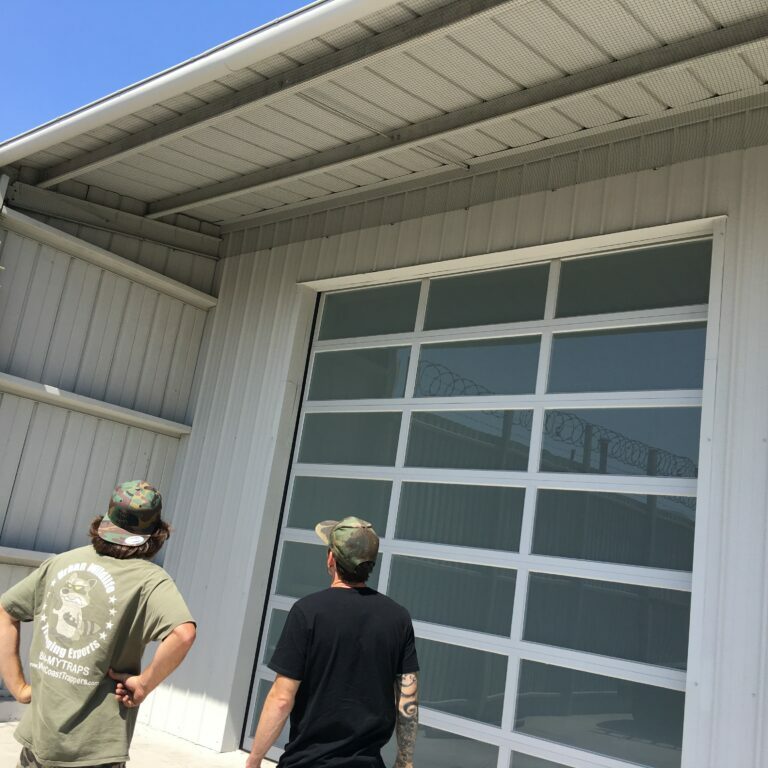 Wildlife Prevention Services
We can help with protecting your property against wildlife invaders. We use the latest techniques available & do all this at a great cost too.
Call Us Today For Wildlife Removal Services
Phone: 1-844-698-7277
Email: [email protected]
Phone Line Hours 
Sunday 6:00 am–10:00 pm
Monday 6:00 am–10:00 pm
Tuesday 6:00 am–10:00 pm
Wednesday 6:00 am–10:00 pm
Thursday 6:00 am–10:00 pm
Friday 6:00 am–10:00 pm
Saturday 6:00 am–10:00 pm
Field Operation Hours 
Sunday 7:00 am–6:00 pm
Monday 7:00 am–6:00 pm
Tuesday 7:00 am–6:00 pm
Wednesday 7:00 am–6:00 pm
Thursday 7:00 am–6:00 pm
Friday 7:00 am–6:00 pm
Saturday 7:00 am–6:00 pm